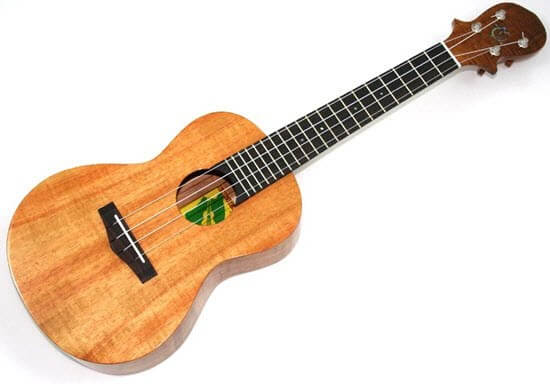 Frequency: Weekly: Fridays at 11:30
Venue: Sociedad Recreativa Cultural 1st floor in Teulada
Group Leaders: Myers Logan, Ian Cummings, Brian Malone
We are the SupaUkes and we meet on Friday mornings from 11:30 – 13:30 at the Sociedad Recreativa Cultural 1st floor in Teulada. https://culturalteulada.es
Parking can be found nearby in Avinguada de Santa Caterina, or the underground carpark adjacent to Calle Jesmiler.
Our current members include concert, tenor, baritone, banjolele and bass ukuleles as well as a sometime cajon player.
The ukulele is an easy instrument to learn to play, it has only 4 strings and dates back to the late 19th century, originating from instruments developed in Portugal before immigrants took the instruments to Hawaii where they received ardent support and promotion of the instrument by King Kalãkaua.
The ukulele became very popular in the USA during the early 20th century being taken up by Vaudeville performers with the instrument becoming an icon of the Jazz Age. Performers also in the UK followed suit, e.g. George Formby.
George Harrison and Paul McCartney were both enthusiastic ukulele players. Since the pandemic , the numbers of people playing the ukulele have increased significantly and ukulele groups in European countries and the USA have become very popular.
We welcome beginners as well as experienced ukulele players but we will also welcome players of other stringed instruments (mandolin, banjo etc.). We will provide some instruction to help beginners and to improve playing techniques, but our main focus is on learning by playing.
We have played in public in the past, at e.g. U3A Christmas meetings and at Open Mic events and we plan to expand this option in the future.
To take part you will need to have a music stand as well as a ukulele. If you do not own a ukulele but would like to try one, current members are willing to provide loan equipment to get you started. We can provide purchasing advice. Let one of the leaders know you want to try out a ukulele before attending one of our "strums".
We also recommend that you have a tablet (Apple or Android) on which our SongBook app (https://linkesoft.com/songbook/ ) can be loaded (we provide a weekly playlist, known as tabs, which are easy to understand, before each meeting) however, you can choose to print these if you so prefer.
For more information contact any of the below group leaders.
Myers Logan (wmlogan77@gmail.com)
Ian Cummings (iancummingsspain@gmail.com)
Brian Malone (aileenandbrian@yahoo.com)
Extraordinary Meetings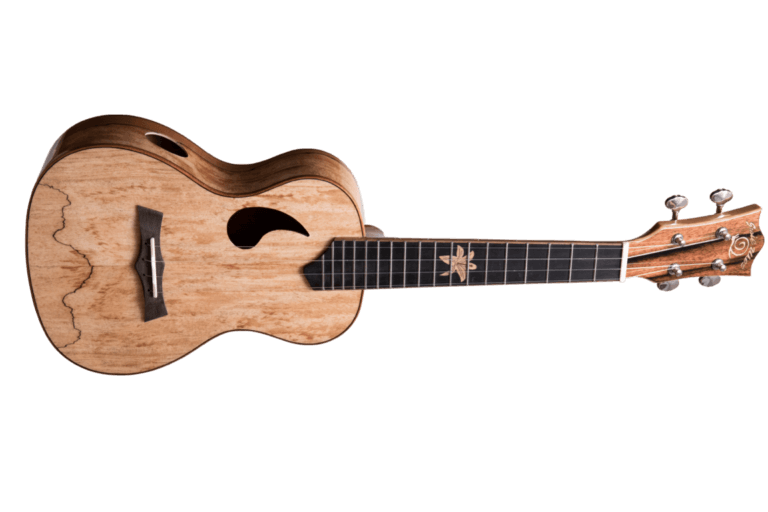 Do you play , or want to learn to play, a small stringed instrument , or just sing along with …