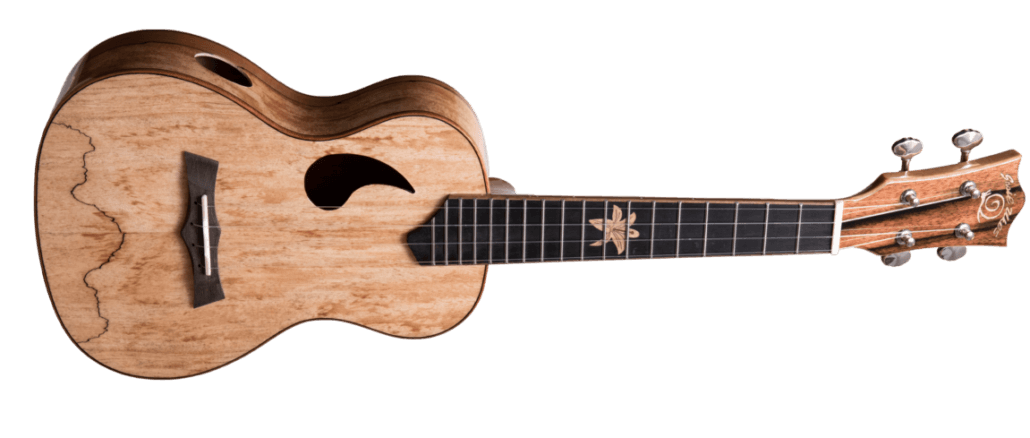 Do you play , or want to learn to play, a small stringed instrument , or just sing along with others ? A ukulele is small with only 4 strings, easier to play than a guitar, and is a low cost purchase.
We play , and sing, popular songs from the 1900's as well as 2000's and we are looking to expand our playing community. We focus on learning by playing and our current members include a variety of ukulele types as well as occasional percussion players.
If you already play another stringed instrument and you'd like to learn how to play a ukulele then come along and play with us. We'll accommodate you accompanying us with your chosen instrument temporarily
If you want to play but do not yet have a ukulele, we will have extra ukuleles available for the session.
The Moraira-Teulada U3A invite you to take part in our Open Session on Friday November 3rd from 11:30 – 13:30 at the Bar Cultural, Plaza de la Constitución 10, 03725 Teulada
Myers Logan, Ian Cummings, & Brian Malone (Group Leaders)