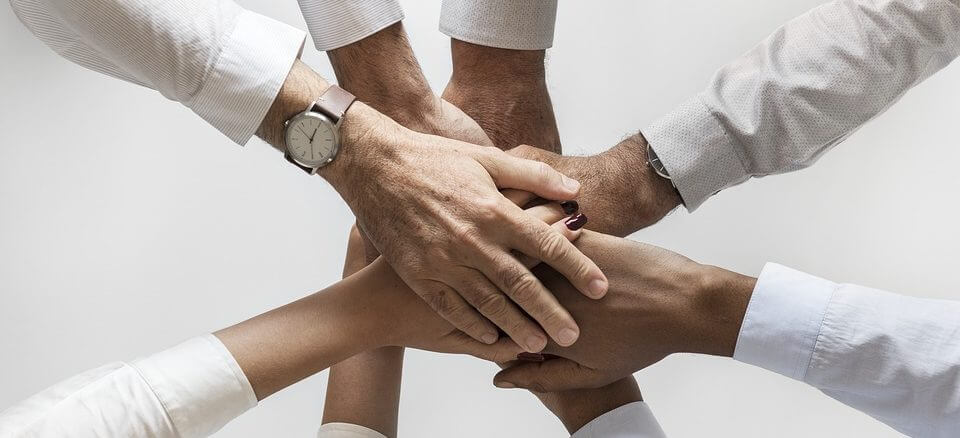 Contact: Helen Chapman
We are always looking for new volunteers to help with this and especially anyone who can speak Spanish.
Our aim is to be able to help any members of our U3A if they need it. It can be someone to take you to the hospital or doctors for an appointment, or to help you at home, with cooking, shopping, or a little DIY, it might be to walk your dog if you are unable for a while.
Most importantly it just might be someone for you to talk with.  We have some very nice people who are just willing to sit and listen and perhaps they can give some advice if really needed. We need you to know that you will not be on your own should there be a bereavement in the family.
Please remember under no circumstances should you call me if you have a real health emergency, for example a heart attack or stroke.  In such a case you must call the emergency services.
---
Contact information: care.coordinator@u3amoraira-teulada.org
Problems using this email?