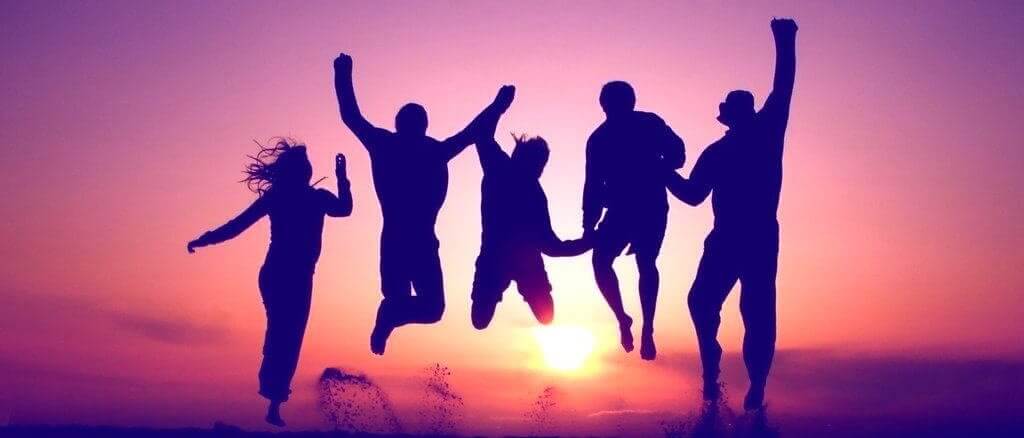 Frequency:   Monthly:  2nd Monday at 11.00am
Group leader:  Sheran Williams
This group is for those who find themselves 'solo' for whatever reason, and would like to make new friends and take part in fun activities.
The events are organised by individual members of the group, depending on their interests, and email contacts are coordinated by the group leader, Sheran (she's very well organised!).
Anyone can suggest an activity, so we always have a variety of ideas from simple coffee meet-ups, drinks evenings and lunches, to walks, mini golf, live music from local bands in bars to larger concerts at La Senieta in Moraira, with popular tribute acts and much more.
Not to mention dancing at Saxo in Moraira!
Anything goes if you can persuade a group of us to share your interests.
We are a large friendly group and people "dip into" our events when it suits them.
The average number of SoloAmigos at any activity is usually around 8-15 members, so it's never such a big gathering that you would feel left out.  We're very welcoming, so give us a try!
---
If you are interested please contact Sheran Williams at: group-solos-amigos@u3amoraira-teulada.org
Problems using this email?