Frequency: : Every Tuesday and Thursday from September to June, starting at 0900 hrs in the summer and 1000 hrs in the winter.
Group Leader: Brian Cummins
Contact the Group Leader: group-healthywalking@u3amoraira-teulada.org
Problems using this email?
The Healthy Walking Group invites U3A members to join us on our walks on Tuesday and/or Thursday each week. The walks are not 'a stroll', and walk leaders expect participants to keep up a good pace, making a much greater effort than when walking the dog or going round the shops! Naturally, everyone has a different walking pace, and every walk has a leader and a person at the rear wearing fluorescent jackets, but every walker needs to be capable of staying within these two people.
Our walks take between one to one and a half hours, and start at 10 am in winter and 9 am in summer. Walkers should arrive 5-10 minutes before the start of the walk. Walking shoes or stout trainers are essential as the walking surface can vary from tarmac to very rough or muddy tracks.
We welcome dogs, but on a short lead walking at the rear.
At the end of each walk we adjourn to a local bar for coffee/drink but this is not compulsory!
You can consult our walk schedule and a description of the walks on the website. Some walks may be unsuitable for you because of the walk surface or the steepness of the terrain.
Before going on your first walk with the group, you MUST register with the Healthy Walking Group giving your U3A membership number, email address and telephone number, either at a General Meeting or by contacting the Group Leader by email. This will ensure you understand more about the walking group, and that you receive emailed copies of the walk schedules and news of any walk alterations or cancellations.
---
Healthy walking events calendar October to December 2023
Please remember: you walk at your own risk. It is your responsibility to ensure that you are capable of doing the walks that you undertake. Please read the terrain characteristics carefully to avoid spoiling your walk and that of your fellow walkers.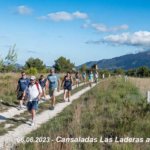 WALK LEADERS: Brian & Noelene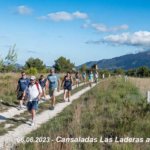 WALK LEADERS: Brian & Noelene
No event found!
Expand the calendar event to see more details of the walk
Click here to download our Walk descriptions (in pdf)
---
The Healthy Walking Group exists, as it says, to promote better health by making the heart beat a little faster and exercising our body. Walkers also are uplifted mentally walking through and enjoying the lovely countryside and views.
Another benefit is the social side of the Group. After each walk those who wish assemble at a Bar for coffee and perhaps a cool drink in hot weather. There walkers learn the names of people and enjoy banter among the group. 'Does anyone know of a man who can do…….. ?' 'When is Sunshine restaurant open?' and of course there is an exchange of comments about the pro's and cons of restaurants and the inevitable chat about aches and pains! Much can be learned from these meetings.
There is a New Year Dinner each January, which is very enjoyable and once again Walkers meet other walkers they have not met because they walk on a different day or are in Spain at different times. There is also an End of Season Dinner early in June to round off the season's walks.
Recent comments made by two individuals who walk with other groups in the area say that ours is the most friendly and enjoyable Group with whom they walk!
---
Click here to download our Walk descriptions (in pdf)
---
Walking Group Reports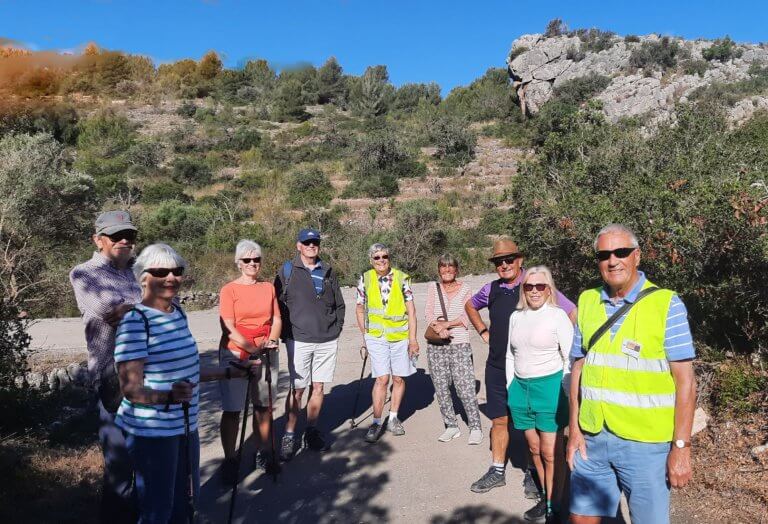 This is a lovely popular walk at any time of year. 100m from the car park by the school is the Nature Reserve. There is rarely any traffic and no properties. There is a steep hill to begin then most of the walk is through woodland. Underfoot about half is on wide stony tracks and narrow paths along the terraces. The rest is on seldom used road. There are options to shorten the walk by continuing along the road past the model aircraft runway. Otherwise the walk continues steeply downhill …