Frequency: Monthly: 2nd Wednesday at 10:00 – 12:30
Venue: Moraira Yacht Club
Group Leader: Jennifer Needham
We are a friendly group who share an enjoyment of Classical Music. At each monthly meeting, we listen to a selection of music chosen by group members, usually according to a theme such as 'French and Russian' or 'Music from Films'. Each piece is briefly introduced by the person who has chosen it and afterwards, we exchange opinions on what we have just heard. Members do not have to provide the music itself, just details of their choice. It doesn't matter whether you are a newcomer to classical music or have an in-depth knowledge. It's all very relaxed and informal.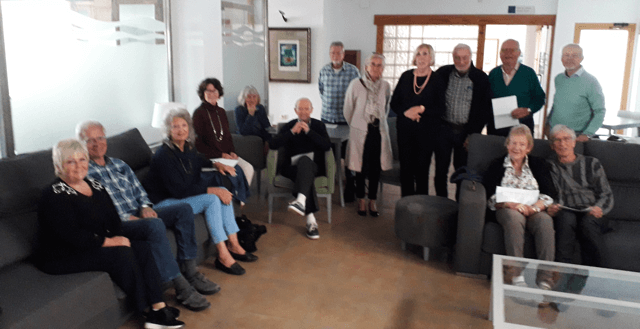 All Moraira/Teulada U3A members are most welcome.
---
Contact the Group Leader: classical.music@u3amoraira-teulada.org
Problems using this email link?