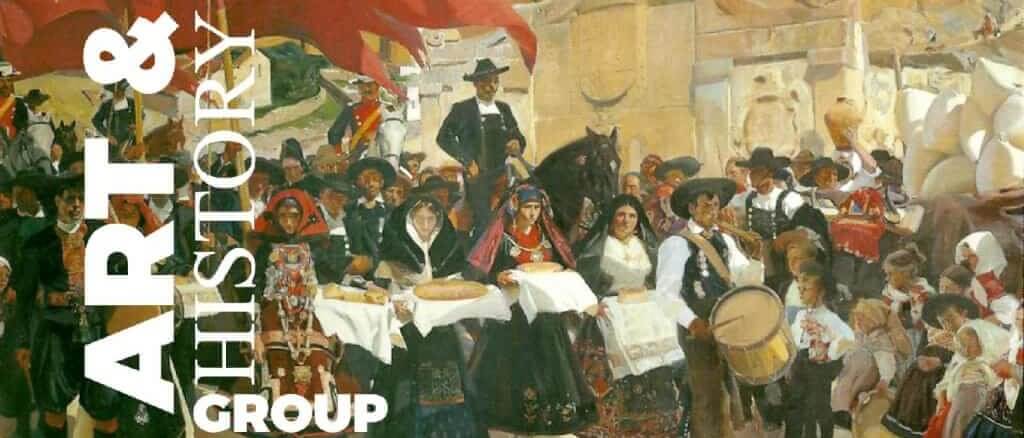 Group Leader:  John Hopwood
Frequency: on the second and fourth Monday of each Month.
Venue: La Senieta (Theatre), Moraira
Past U3A President John Hopwood is the Group Leader of the Art & History Group.
John has been joined by Adrian Gracia and Colin Donadio who act as Assistant Group Leaders.
John is working hard to prepare new lists of speakers to present talks and is pleased to confirm that most dates in 2023 are already booked.
The presentations cover a very varied and interesting selection including Artists and Art History as well as the History of Individuals and Historical Periods and events which are well illustrated and professionally presented on a large screen via the in-house projection systems.
All members of our U3A are welcome to attend the talks and it is not necessary to book or reserve seats but it is recommended that you let us have your email so that we can keep you up-dated with information on future talks.
Full details of up-coming talks are available in the Art & History Group section of the U3A Website.
Members who have visitors are also welcome to bring them along to enjoy our talks.
Expand the calendar entry to view details of the presentation
List of Art Appreciation and History lectures from Sep 2009 to 2013
---
---
---