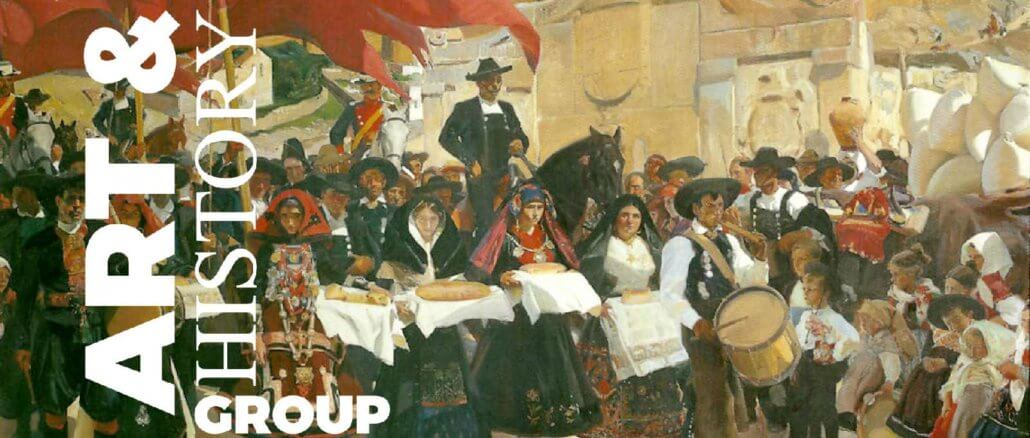 Group Leader: John Hopwood
Frequency: on the second and fourth Monday of each Month.
Venue: La Senieta (Theatre), Moraira
The Art & History Group presents talks, usually alternating Art and History, on the second and fourth Monday of every month with the exception of December, July and August.
Members of the group and visiting speakers give fully illustrated presentations to share their knowledge of artists and artistic movements as well as in-depth details of many historical events and eras.
We are a group of like-minded people who enjoy the many aspects art and of history and we would like to share our enjoyment of these exciting and controversial subjects with our fellow U3A members.
We welcome participation from the audience so do come along with your opinions and let us enjoy and take from these meetings new ideas and enlightenment on many extremely colourful subjects.
The U3A Teulada-Moraira lectures are given in the splendid comfort of the main auditorium of La Senieta, the modern building on the corner of the free public car park in Moraira.
No booking is necessary and there is no group to join – just turn up and take a seat.
However, to ensure that you receive prior notice of all of the talks it is advisable to let us have your email address. Simply send you name and email address to art_history@u3amoraira-teulada.org
All U3A members are welcome to these FREE lectures.
---
Lecture Theatre
Directions to the Espai la Senieta (same building as the Tourist Office)

---
A & H Video Library
These videos have been prepared to counteract the 2020 restrictions.
Recent lectures
Talks 2019 to present
---
---
---