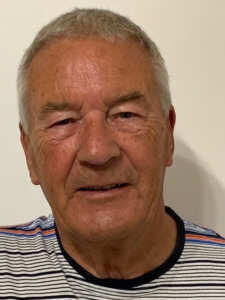 The group leader provides assistance to members – either over the phone, by email or by visiting your home.
Many issues arise from router problems such as connecting a printer wirelessly via the home wi fi, which of course can only be resolved in your home.
Peter does not charge for these calls and will refuse any attempt to reward him with a bottle of wine. He enjoys helping members with their often frustrating technical problems and always learns from them, helping to keep him up-to-date.
You can contact Peter by email, explaining what your problem is at peter.holley@u3amoraira-teulada.org Alternatively you can call him on 0034 6343 22 049.