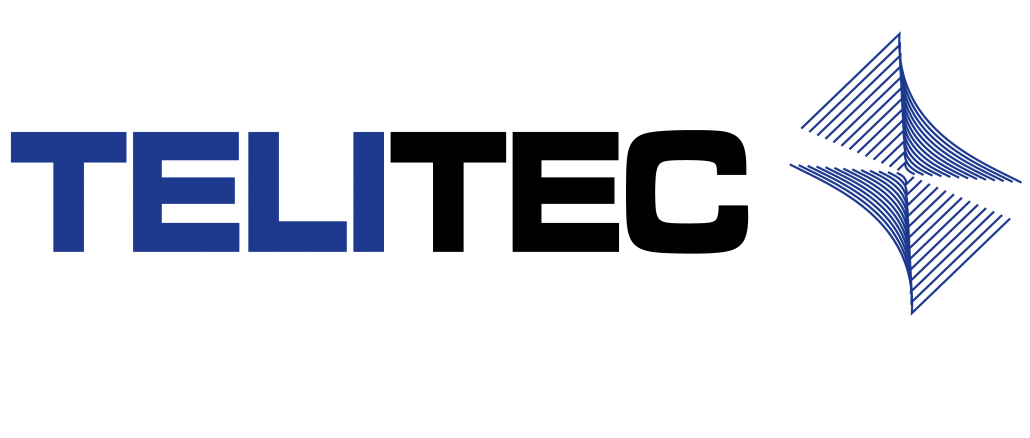 Telecommunications
Business Description
Telitec Communications is a well-established Telecommunications Company that has been going for over 16 years. We initially set up a wireless service to help people in remote areas, we have expanded our services and now offer 7 different forms of internet including superfast Fibre Optic with speeds up to 600Mb up and down. We can help people choose what service is best for them by looking at their area and what their internet needs are.
We have multi lingual staff that can look after English, Spanish, Dutch, German and French.
We now also supply, landlines, mobiles, IPTV and smart home.
We would like to give your members the following offer:
For new clients signing up to one of our internet services they will receive a free mobile package for the first 6 months (150 mins to national landlines and mobiles and 2Gb of data, this can be upgraded for a small price)
Please call if you are an existing client and we can have a look at your package to see if you can be upgraded
*offers cannot be combined with existing ones
**We will need proof of U3A membership