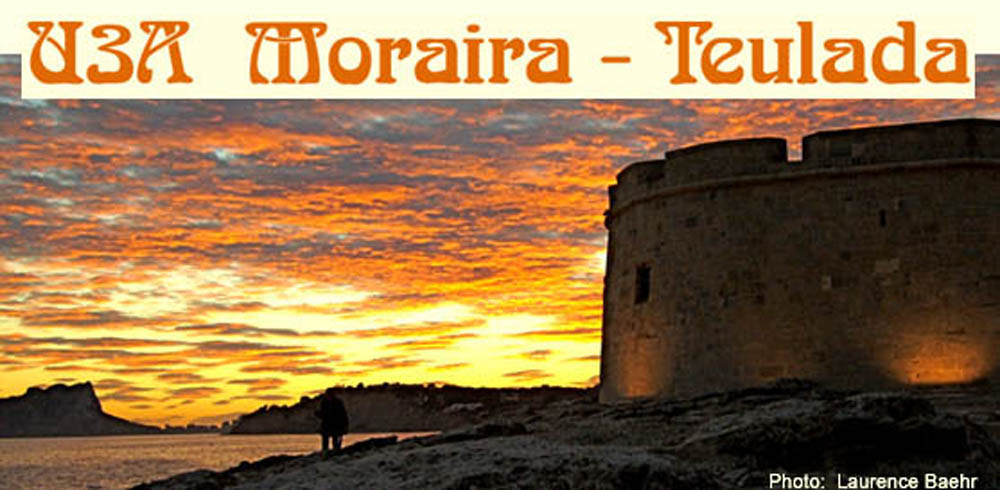 Welcome to all old and new members. In order for our U3A to continue to move forward with new and interesting groups it is essential to have new ideas and new group leaders.
We will give you lots of help, please email me if you have an idea for new groups, could you run a group or pick up on a group(s) that need help. Scrabble ran for a little while but the group leader had to go to the UK, could you help me get it restarted? The computer group is on hold for the moment, could anyone help keep this going?
I have been approached with a few new ideas but need those individuals to get in touch so we can take it to the next stage.
We have a closed Facebook group for our U3A where you can start a discussion, sell items or receive information. Go to Facebook Group at the top of our website U3Amoraira-teulada.org.
Please contact me with your ideas and phone number, Lynn Clark Groups Co-ordinator