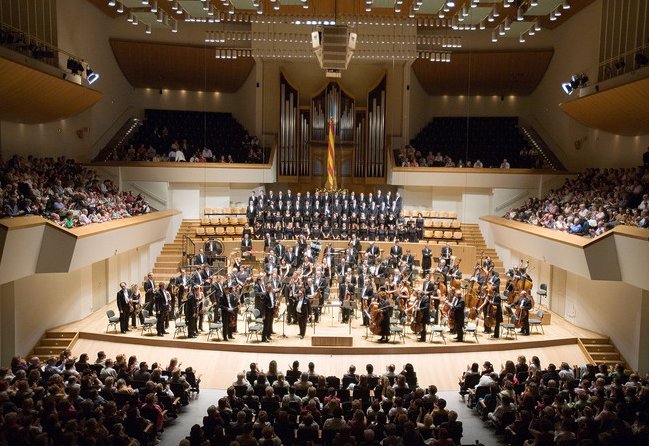 The Classical  Music Appreciation Group will meet on every third Monday of the month (instead of the last Monday, which was the case until now), starting from April 21st.
The change of meeting day will now make it possible for Group members to attend the Art and History lectures in la Senieta, which were taking place on the same day.
The change should also encourage more U3A members to join the Classical  Music Appreciation Group and enjoy some beautiful music in the pleasant setting of the Moraira Yacht club at 10:30 am, while having a coffee and meeting friends.
Please contact the Group leader, Geoffrey Shean, for further information.
Visit the Classical Music Appreciation page